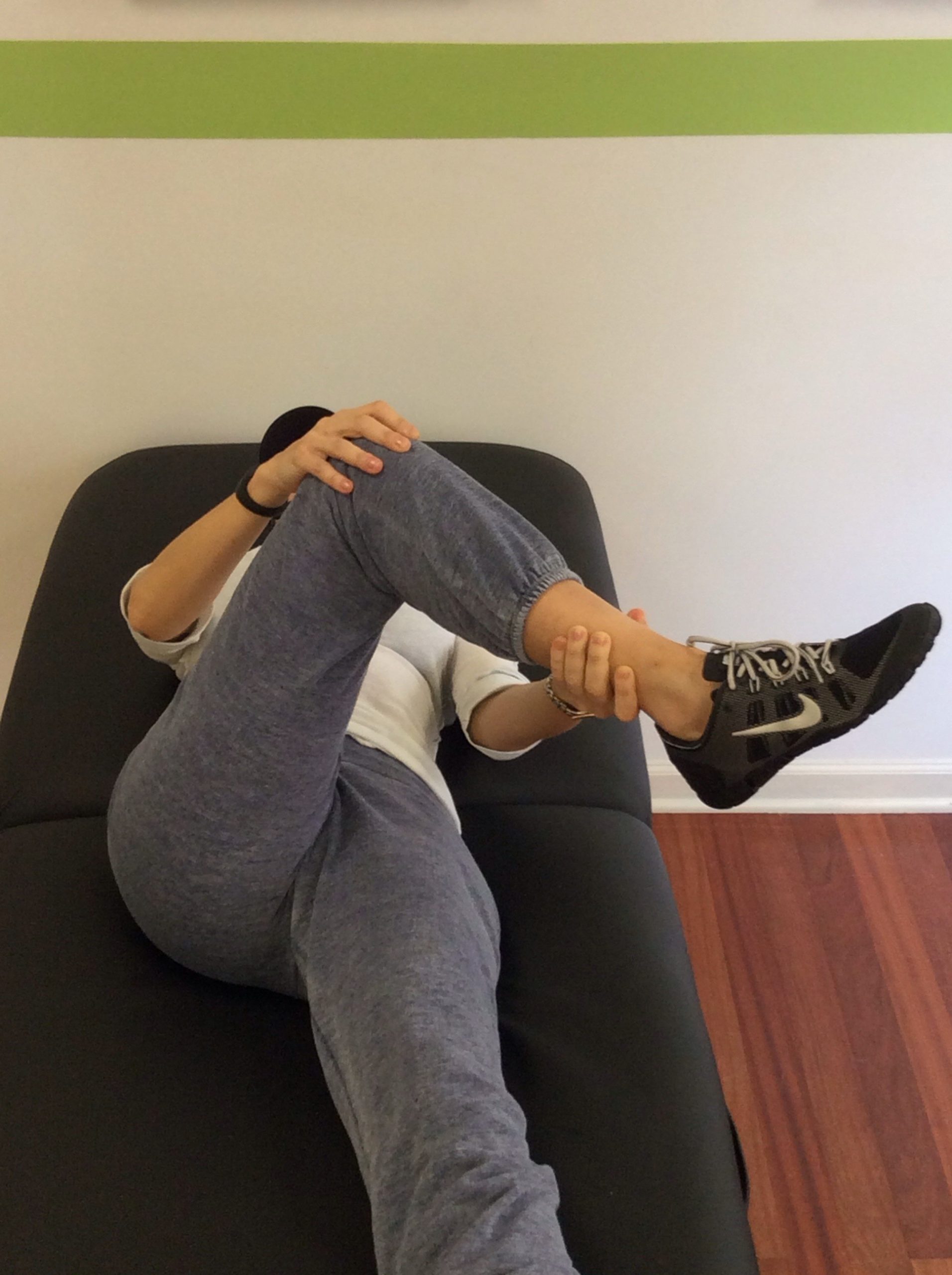 17 Oct

Piriformis Stretch: the RIGHT way!

As much as I hate to tell you, you've been stretching your piriformis and the rest of your hip rotators …the wrong way!

I have no idea why everyone teaches the 'figure four' stretch laying on your back and bringing your knee to your chest with the other crossed over you. It doesn't stretch these muscles that externally rotate your hip!

Stretches are done lengthening the muscle end to end. Since the hip rotators extend from the sacrum (upper tailbone) to the femur (leg bone),  the figure four stretch approximates those parts, it doesn't lengthen them.

To do it right. Laying on your back, pull the knee up and towards your opposite shoulder to lengthen. Further lengthen by pulling the ankle toward the opposite shoulder as well, as seen in the picture!